International Women's Day is celebrated annually on March 8, yet the global campaign theme continues all year long to encourage action. The International Women's Day website is the go-to hub for everything IWD and provides detailed information, guidance and resources.
2019 Global Theme:
Better the balance, better the world. How will you celebrate women's achievements on Friday March 8, while calling for a more gender-balanced world? Planning is underway by groups worldwide.
#BalanceforBetter #IWD2019
Sydney International Women's Day March and Rally
Theme: Stand Up for Your Rights!
Saturday 9th March 11am Hyde Park North

Women, Democracy and Climate Justice
Saturday 9th March 2pm - 4pm Parramatta Mission 119 Macquarie Street, Parramatta
Are you interested in women's rights, democracy, and climate justice? Join us on March 9th to hear how climate change impacts women, and specifically, what women can do for climate justice. Network with other motivated people who care about women's rights and climate.

Speakers will be followed by a panel Q&A.
- Maria Tiimon Chi-Fang (Pacific Calling Partnership): impacts of climate change on women in Kiribati
- Ola Moucharrafie (ActionAid): women's climate justice in South Africa
- Dr Kim Loo (Doctors for the Environment, Citizens Climate Lobby): heat in Western Sydney and its effect on women and families
- Heather Bailey (Women's Electoral Lobby): democracy, women's rights and the climate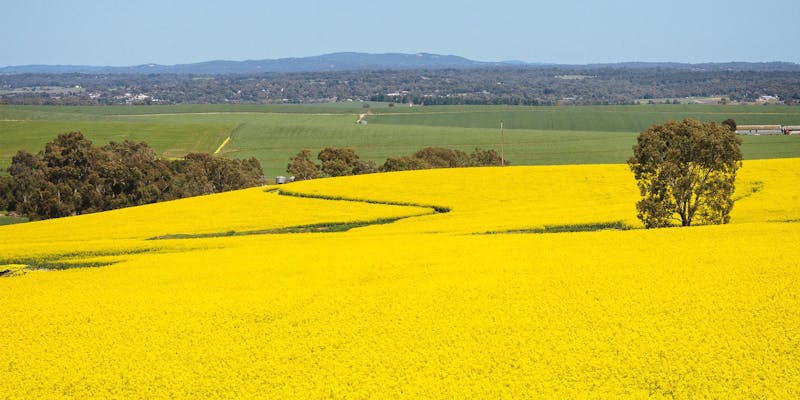 Women in Agriculture, 2019 Annual RD Watt Memorial Lecture
Thu., 7 March 2019, 6:00 pm – 8:30 pm, University of Sydney Great Hall
To celebrate International Women's Day, and to commemorate our long history of agricultural education, research and outreach, we recognise the remarkable work of women in agriculture.
Lecture and panel discussion, with drinks and canapés to follow. RSVP essential.
Lazy Bones Club Big Mamma's International Women's Day event
Friday, March 8th at 8:00pm, Marrickville 
International Blues powerhouse Fran "Big Mama" Liddle is hosting her third annual International Women's Day charity birthday extravaganza. A night of music, feminism, stories and more. This night is in support of the not for profit organisation Sisters Inside which support women and girls who are incarcerated due to poverty.
International Women's Day Morning Tea At Strathfield Council [Event full]
Friday 8 March
Strathfield Council will once again be gathering together this year to celebrate incredible women in the local area, as well as gain inspiration for a more equal tomorrow. Dr Renee Lim is this year's distinguished keynote speaker and Pink Hope Ambassador, Stacey Gadd as guest speaker.
Proceeds from the morning tea go to Pink Hope – a charity focused on breast and ovarian preventative health, working to ensure every individual can assess, manage and reduce their risk of breast and ovarian cancer, while providing personalised support to at-risk women.
Do you have an event in your area you would like to list on this page? Please email wel@welnsw.org.au with details.